B"H
Jewish Women Unite
SAVE THE DATE!

Wednesday, November 6, 2019
6:30-9:00 pm
Palmer Commons
100 Washtenaw, Ann Arbor, MI 48109 (parking availble)
With Rochie Pinson, "The Challah Maven"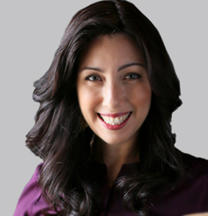 Rochie is mentor to hundreds of women, and teaches and lectures on a regular basis. Over a decade ago, she began teaching a challah baking workshop, drawing in women from all walks of life.
Beginning as a monthly class in Brooklyn, Rochie was soon taking reservations a year in advance. Recognizing the global appeal, and a hunger for something beyond bread—Rochie took her class out of New York—and began traveling to other cities and countries, spreading the word about the incredible power of the challah mitzvah and its potential to change women's lives.
Eventually, this internationally popular and inspirational challah workshop expanded into a book, and then a cookbook, and now—under the title of 'RISING!

The Book of Challah' it is available to own and take its place of pride in your very own kitchen.
UNITE
Jewish women of the Greater Ann Arbor area
DISCOVER
The technique, significance, & beauty of this tradition
CREATE
Two delicious Challah loaves to take home
SHARE
The gift of Shabbat, warmth and great taste
PRAY
May the power in numbers inspire the answers to our prayers
ENJOY
Refreshments, raffles, and spending time with new and old friends
Already a master challah baker? Come share your expertise!